RETAIL
The retail industry has metamorphosed to a great extent since last decade with the entries of the big names in the market. With the emergence of luxury brands, high-end products, the retail sector is attracting burglary and nefarious intrusions. SurveillanceKart is offering its comprehensive solution to overcome the various challenges of the same field like theft, inventory shrinkage, and others that may expose you to a severe vulnerability.
surveillance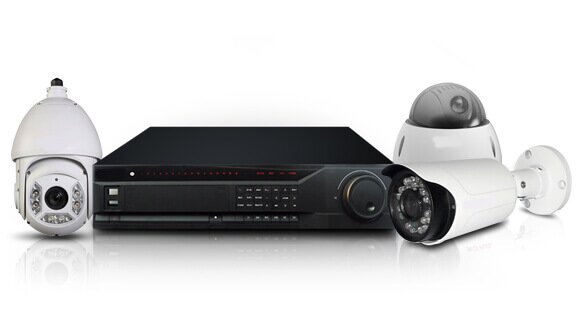 POINT OF SALE
Surveillance at the point of sale aims at monitoring the transactions taking place on the counter to prevent any kind of the monetary theft. It is the most crucial point and prone to the criminal activities, hence, needs an effective surveillance system.

REMOTE MONITORING
You can keep eyes on the shop and its monetary transactions even when you are not around. If you don't have any idea about the empty locker, then a CCVT camera footage can help you to identify the guilty and take the further action.

PARKING LOT
To prevent theft and property damage, the importance of an efficient surveillance monitoring system cannot be ignored. It also helps in the efficient management of the space in the parking lot and deters any kind of chaos.